Oct 11, 2010
The Brooklyn Review was started over a quarter-century ago, under the tutelage of Allen Ginsberg and Jonathan Baumbach. I am proud to have my poem Marriage: A Meditation in Adverbs in the 27th issue, a mighty beautiful collection of literary work.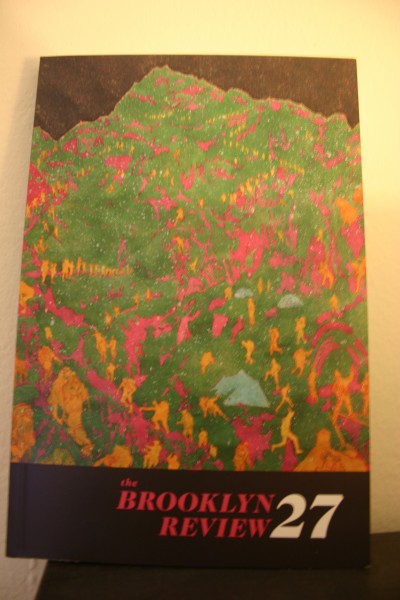 I particularly loved the type-written letter I received from the poetry editor, Ted Dodson, who included a fortune at the bottom of the note: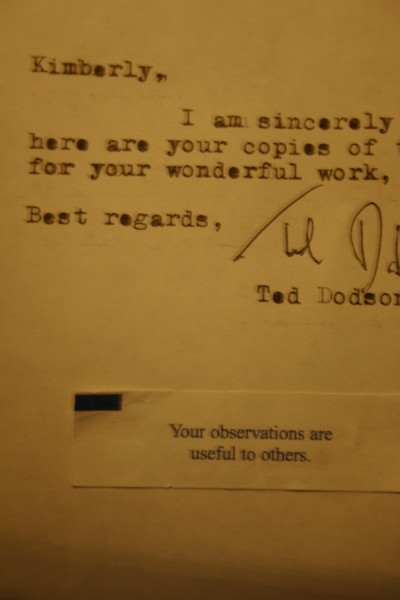 Much thanks to all the editors and to Brooklyn College for a beautiful magazine and home for my poem.
Poem can be read here  Download PDF